Get to know the team behind HRDT.
In all phases of organizational and personnel development, our attention is focused on interventions that significantly, permanently and measurably improve performance in companies without losing sight of the people.
For over 16 years, we have actively supported organizations of all sizes and across different industries as well as their leaders as they implement and adjust to new processes, tasks, responsibilities and roles. As consultants, trainers and coaches, our team members previously worked in top management positions in various organizations. We know what we are talking about and we know from experience what matters for organizations, leaders and their teams.
HRDT is backed by a team of 15 experienced trainers, consultants, coaches and moderators. All members of the team have gained their own leadership experience in various companies.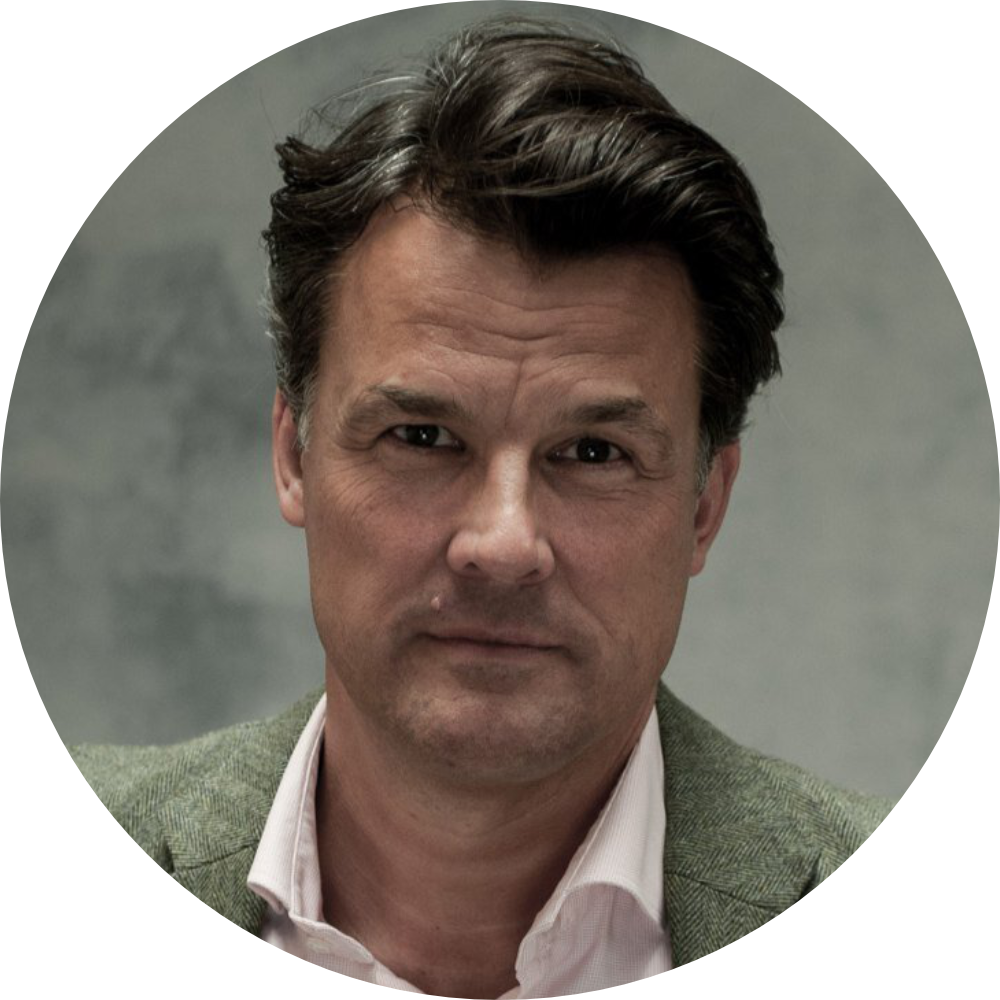 Henric Seeboth, LL.M.
Managing Director
Mr. Seeboth has been working with HRDT for more than 16 years as a consultant in business with a focus on training, coaching and consulting executives in expert organizations.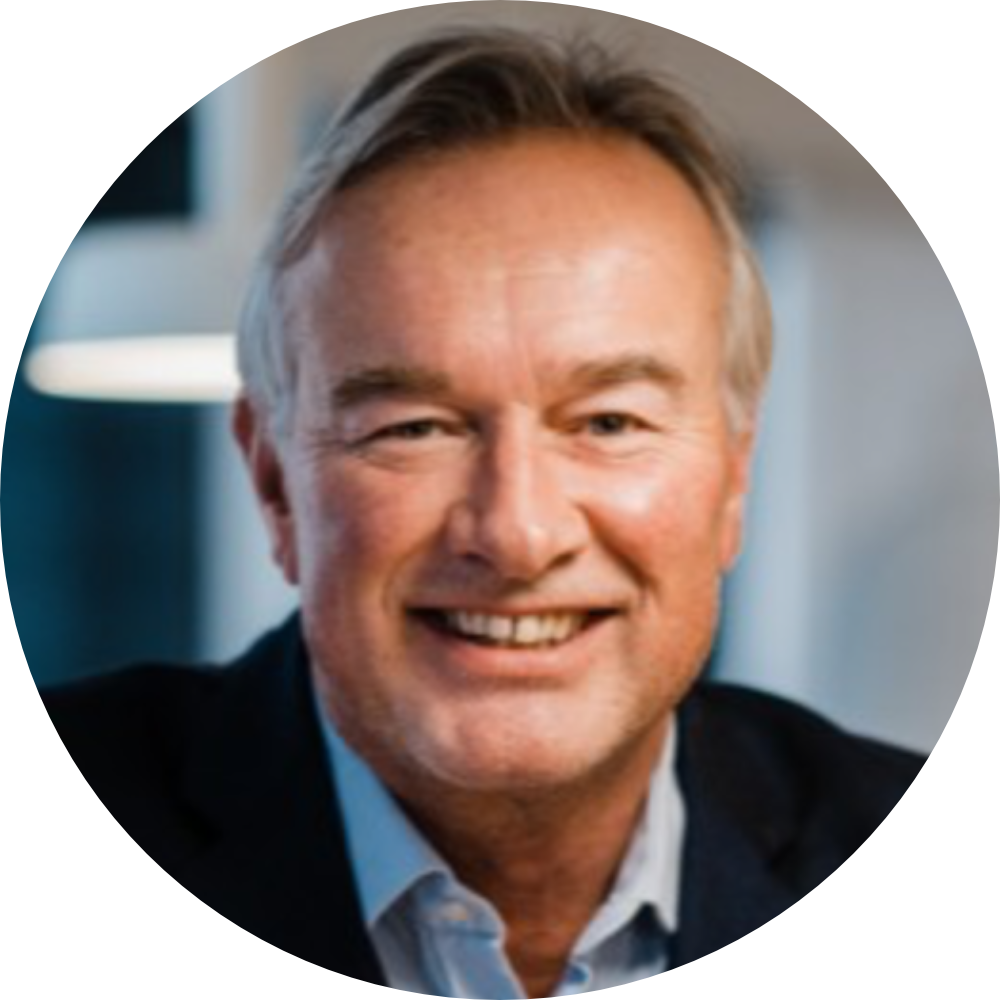 Pieter van Groos
Consultant
As a former McKinsey Management Consultant with over 25 years of experience, Mr. van Groos advises national and international corporations as well as medium-sized companies.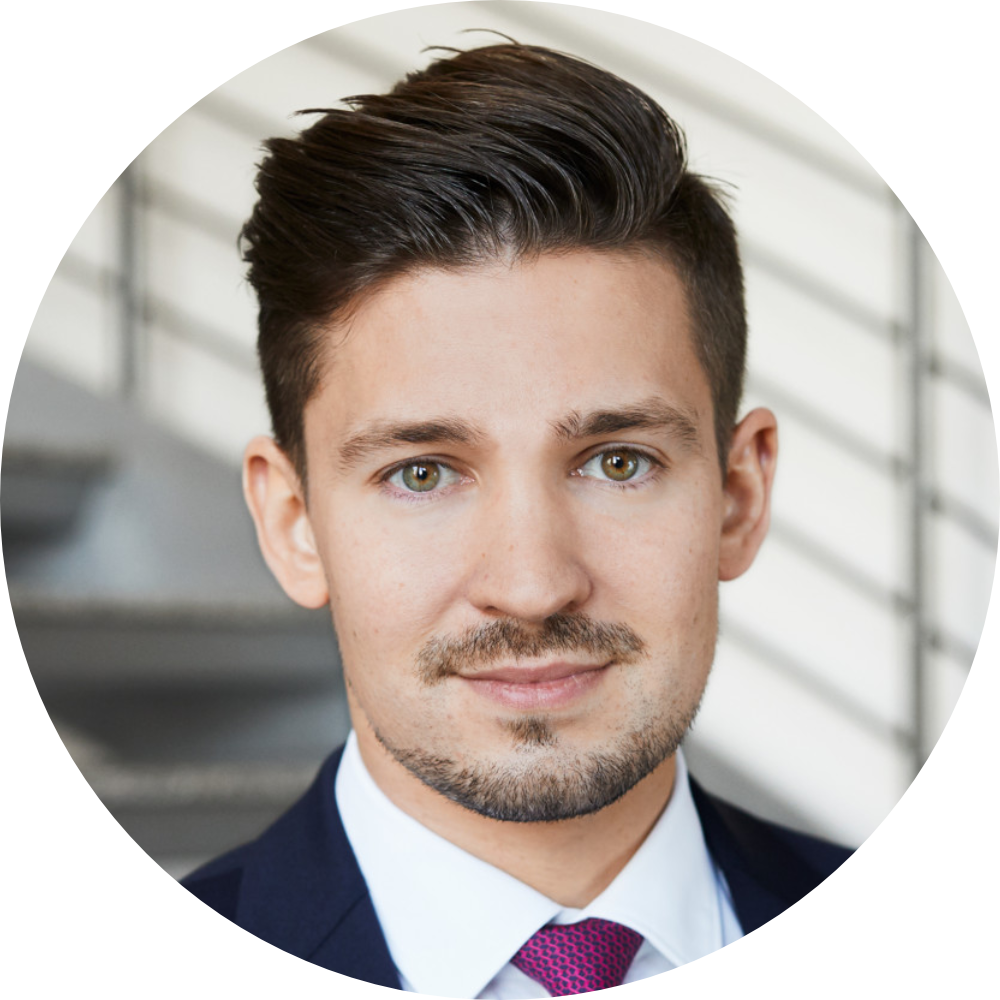 Joachim Neugebauer
Consultant
The business economist with a focus on medical management has been active in the German-speaking healthcare sector for over 10 years and is specialized on consulting hospitals.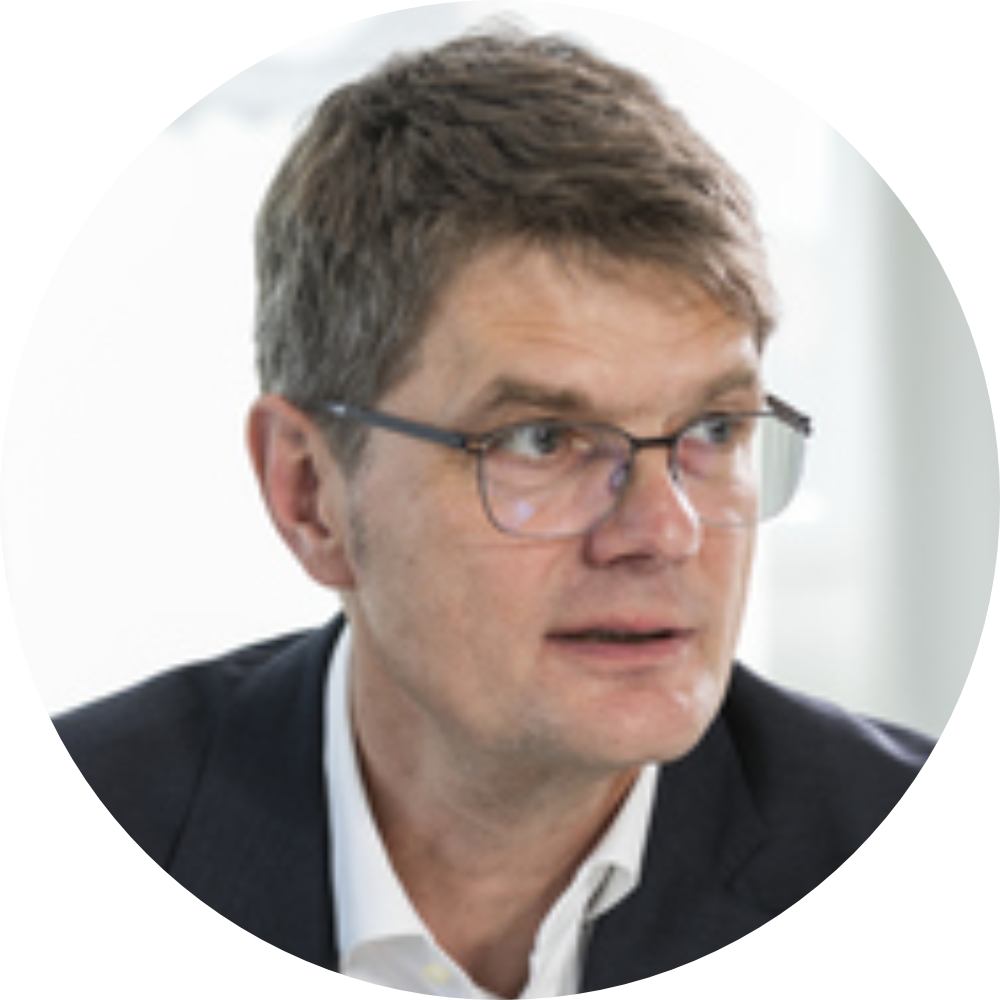 As a former hospital manager with over 21 years of experience in this role, Mr. Schaber focuses as a consultant on all aspects of hospital management and leadership.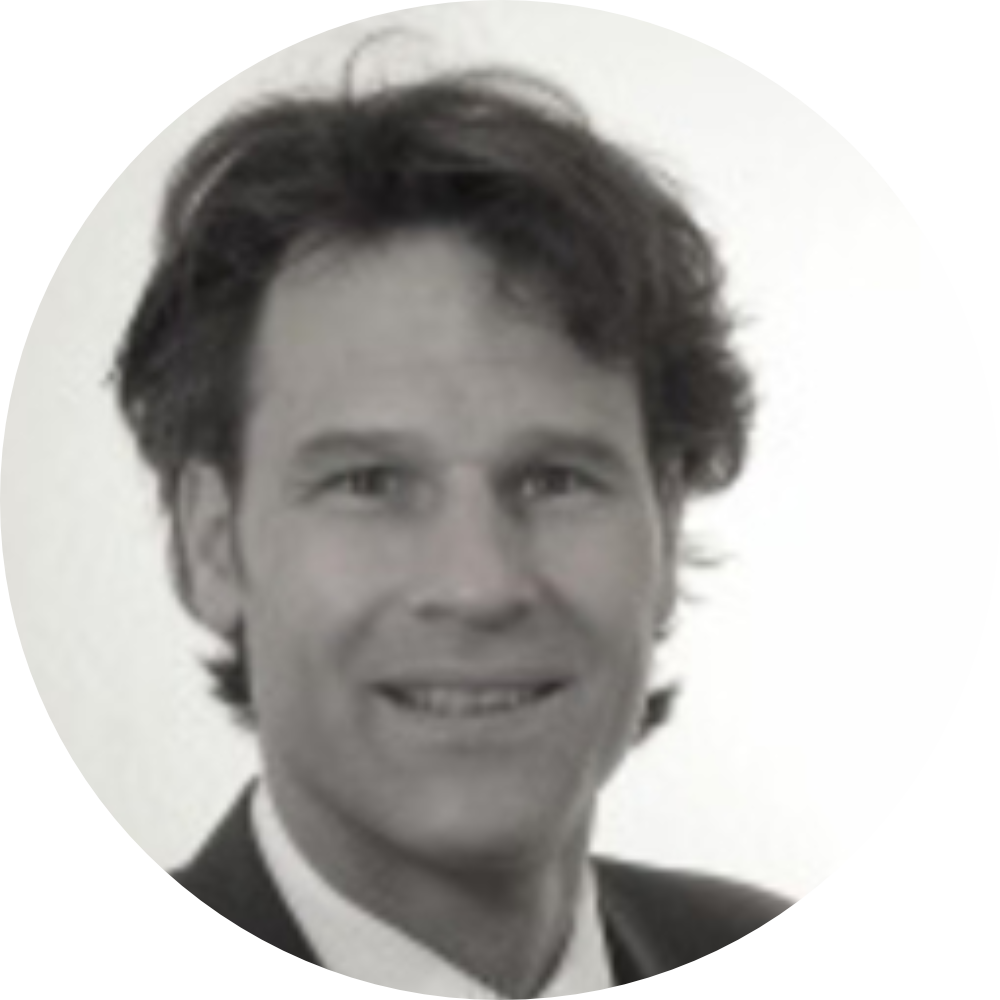 Dr. Arne Ballies
Consultant
After Dr. Ballis worked, among other steps in his career, as a senior consultant at KPMG, his focus today is on consulting clinics and companies in the health sector.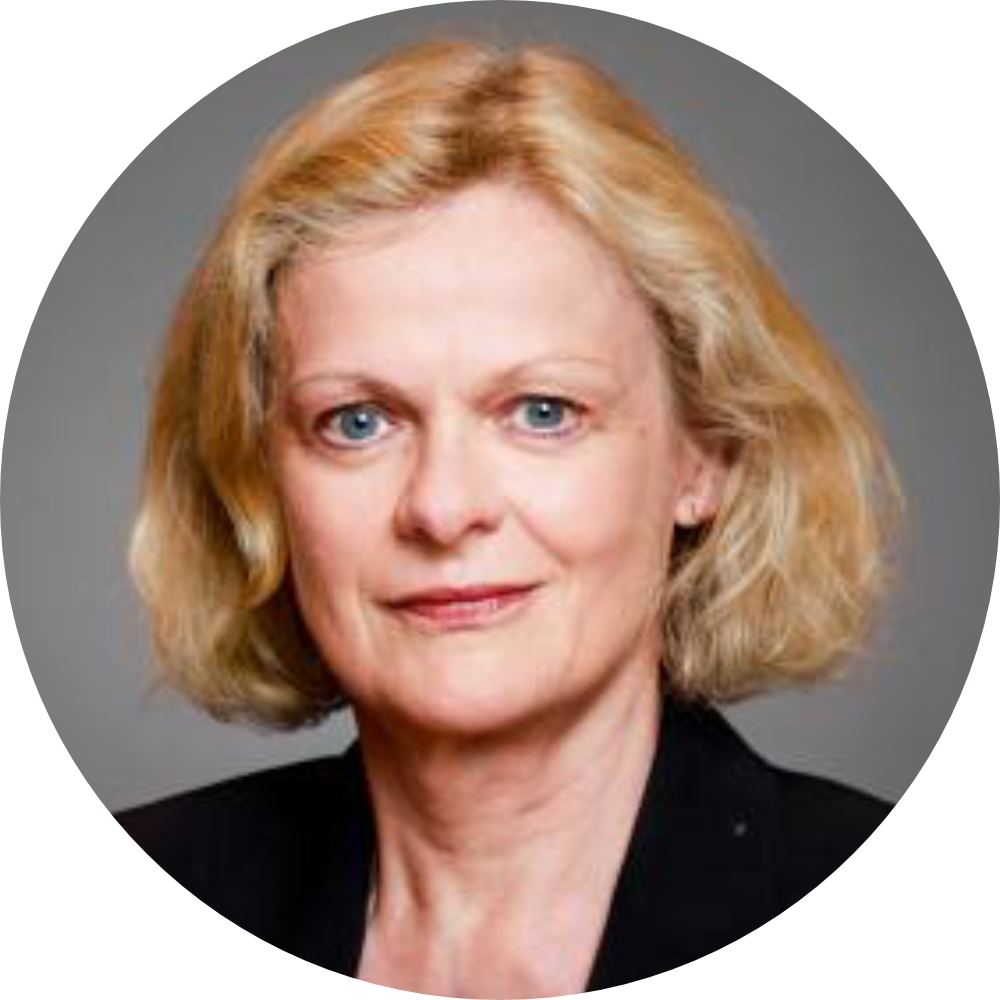 Monika Bergmann
Trainer & Coach
As a psychologist, Ms. Bergmann gained experiences as a trainer both in the field of personnel work and in health management, which makes her an expert for healthy leadership as well as career development.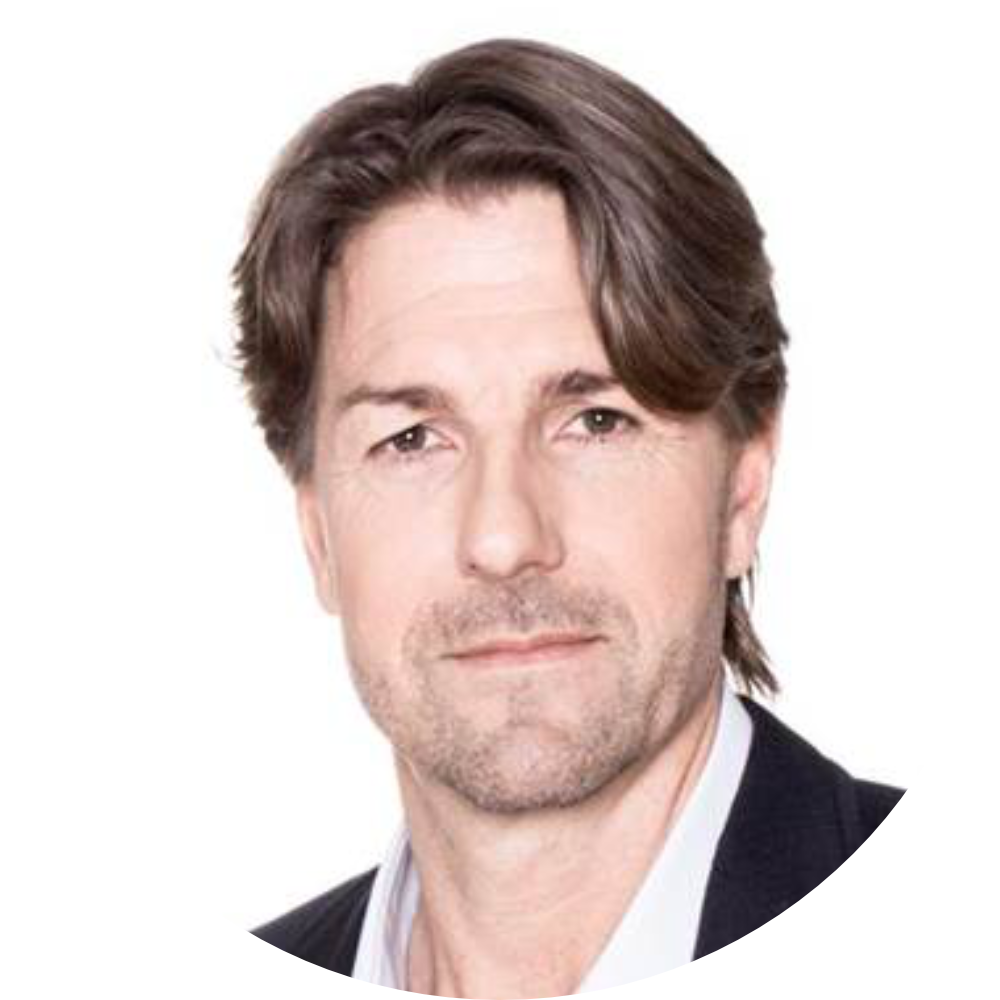 Peter Schliessmann
Trainer & Coach
The experienced entrepreneur and trainer counts Coachings for executive committees, managing directors and employees from the supply- and auto-industry, as well as the health sector among his focus points.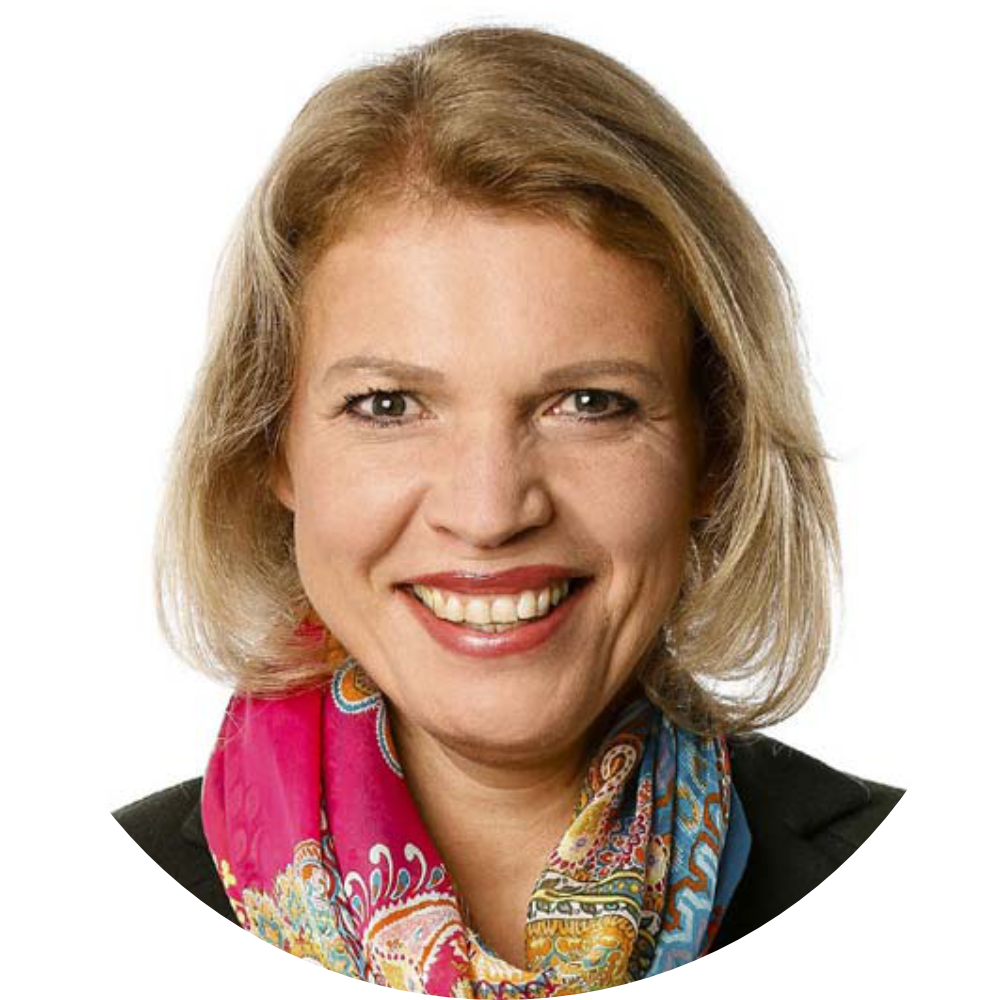 Prof. Dr. Claudia Christ
Trainer & Coach
Prof. Dr. Christ gained experience as an internist and rescue physician at the forefront of the health sector, which makes her a qualified trainer with a special view of all processes in this sector.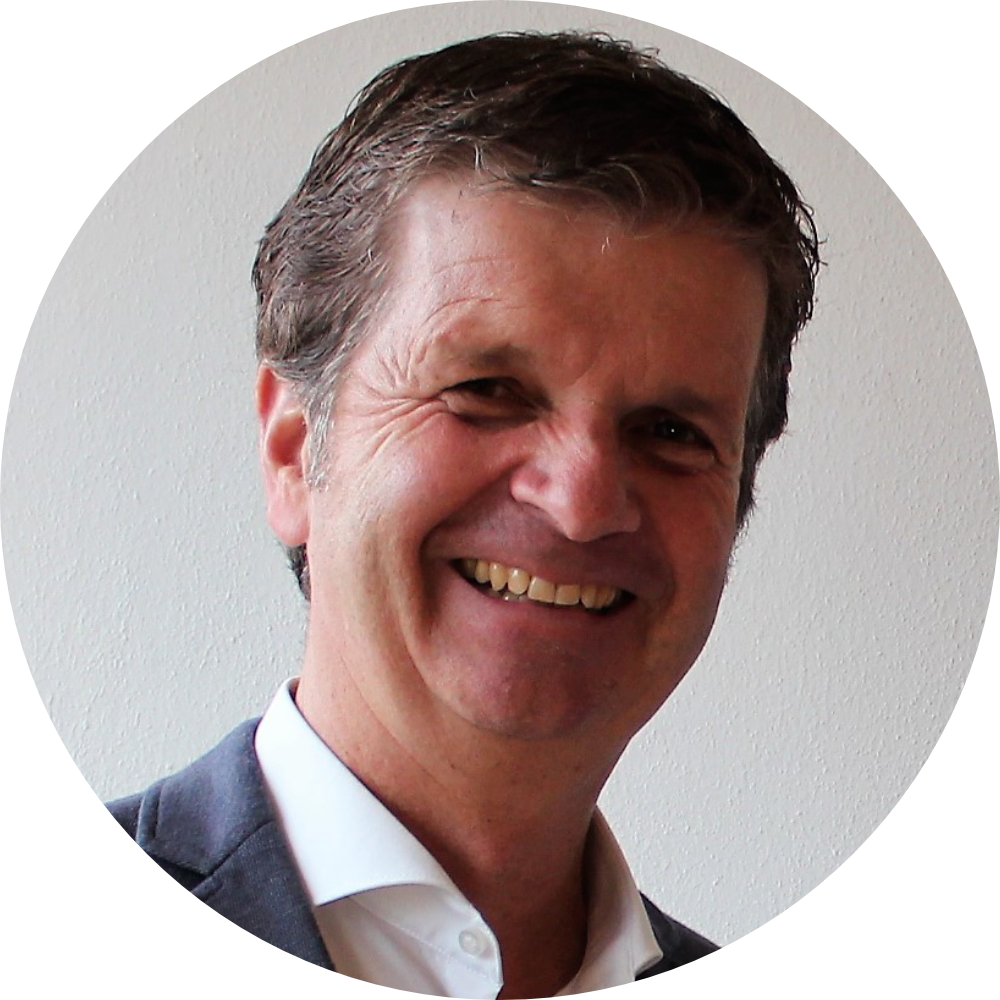 Michael Musch
Trainer & Coach
Among other things, Mr. Musch has already worked as a partner and trainer in a consulting firm. His work focuses on clinics and hospitals.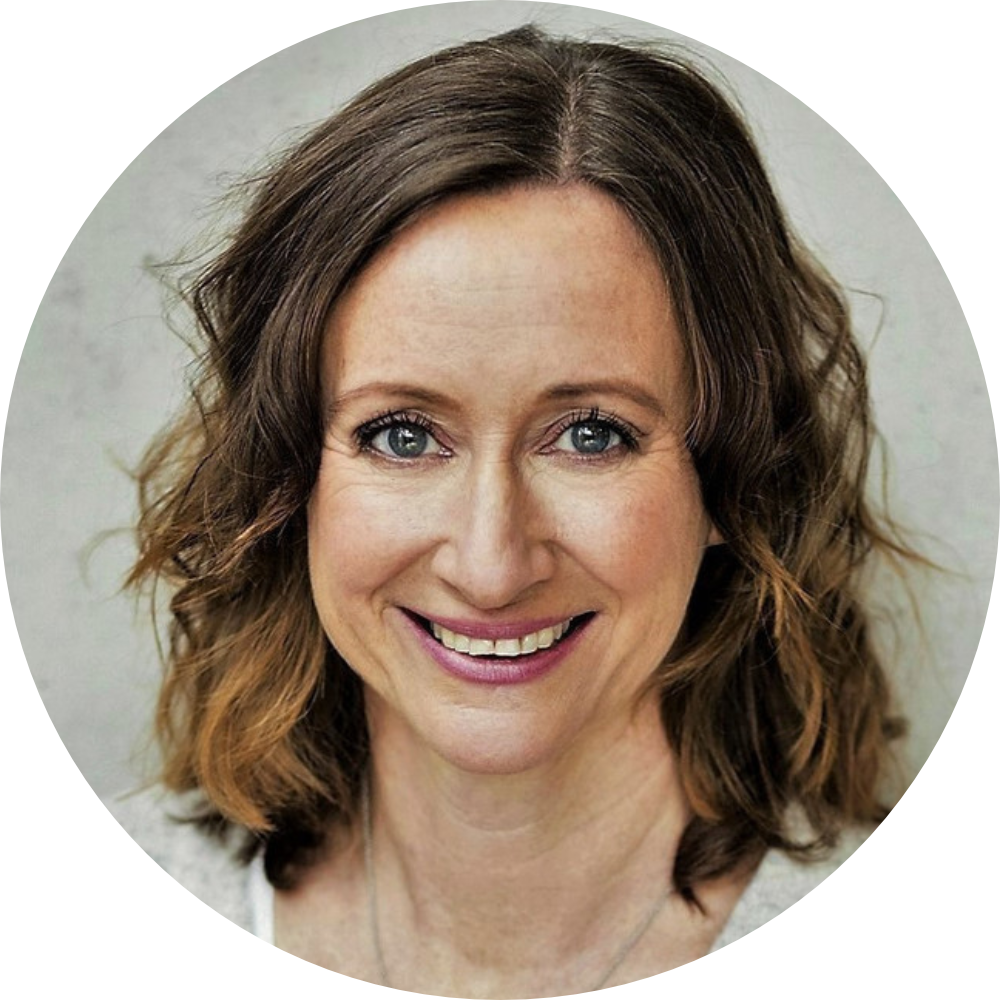 Alexandra Cordes-Guth
Trainer & Coach
As a trained therapist, Ms. Cordes-Guth counts her unique enthusiasm and authenticity as well as her professional competence to the factors that distinguish her as a trainer.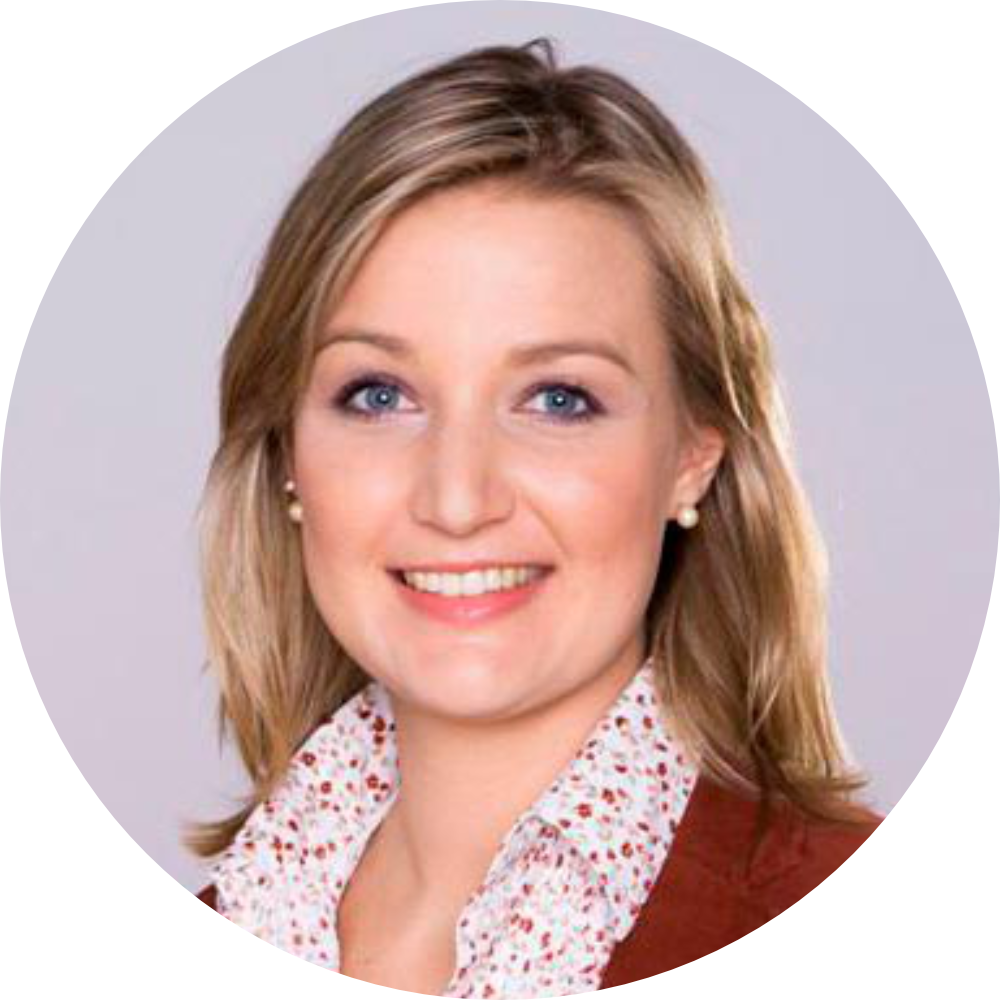 Simone Hammerl
Trainer & Coach
Ms. Hammerl has a background as a business economist with a focus on HR management and marketing, allowing her to shine as a trainer and support organisations in a wide variety of industries.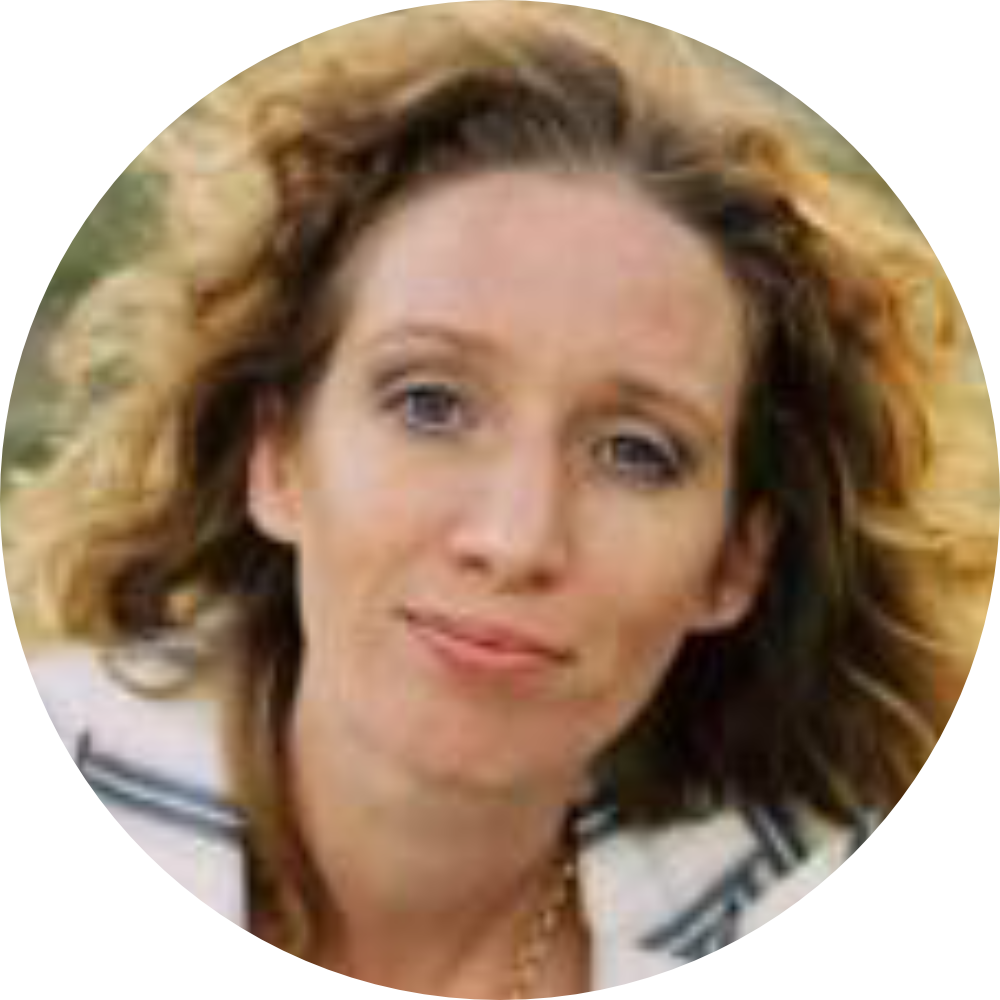 Anna Momber-Heers
Trainer & Coach
Ms. Momber-Heers, a professionally trained actress, provides valuable insights based on her experience for managers in the areas of appearance and communication as well as body language at work.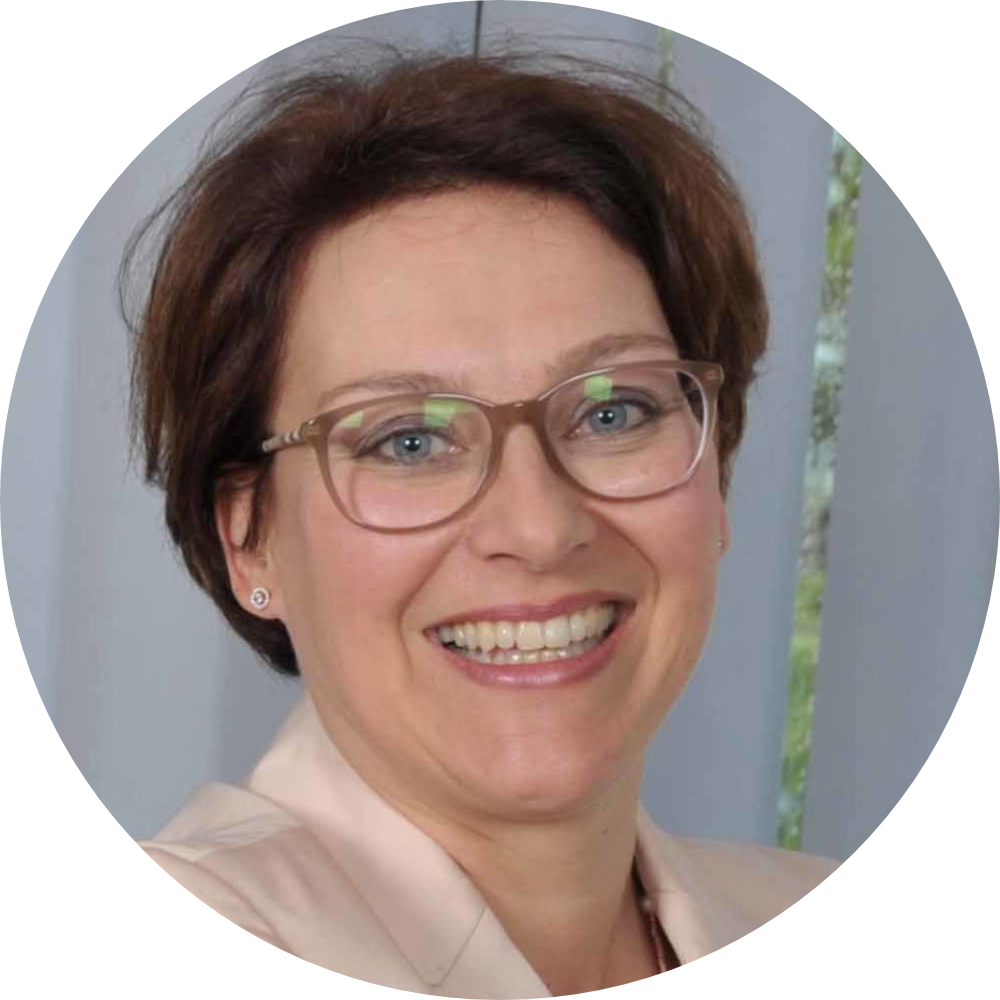 Sabine Seebacher
Trainer & Coach
In her 15 years as a trainer, Ms. Seebacher has specialised in nurturing potential, stimulating disruptive thinking and supporting executives in coping with complex tasks.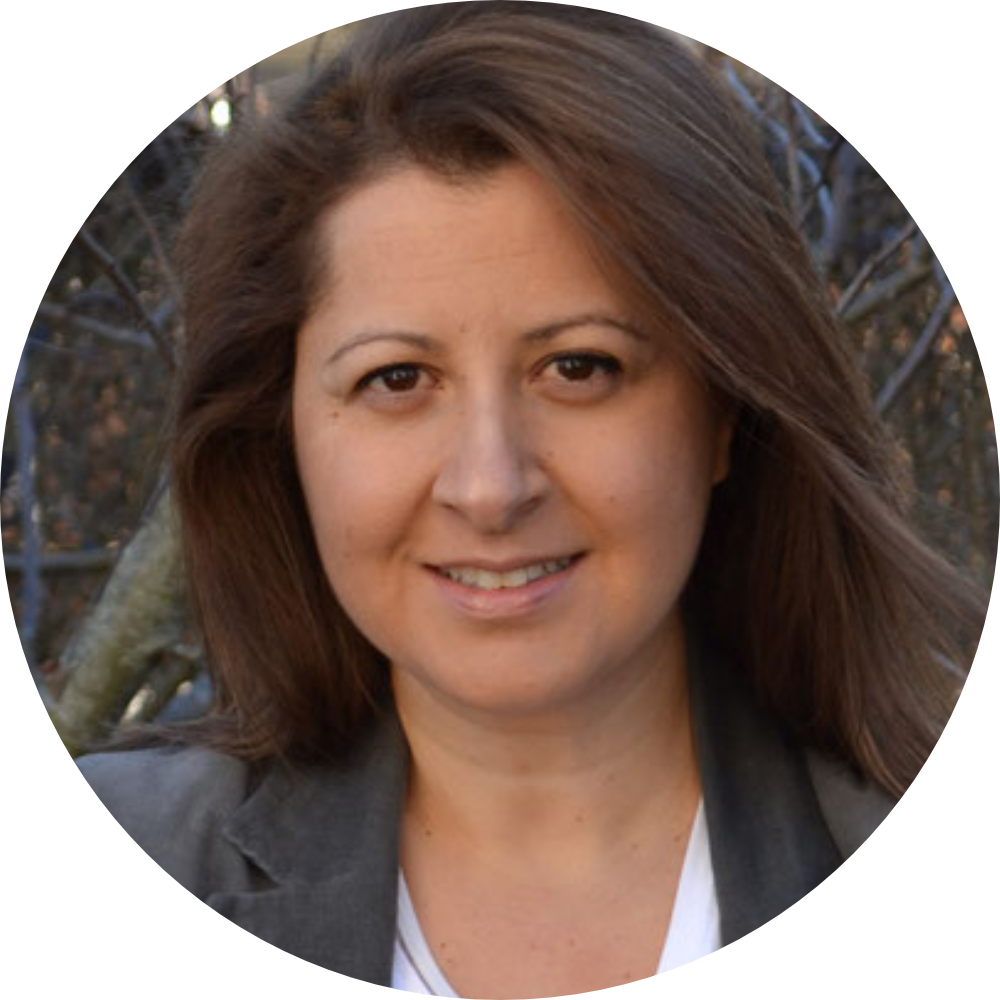 Dr. Duygu Brandstetter
Trainer & Coach
Her studies in psychology and pedagogy as well as her experience as a trainer for participant groups of various sizes and composition form the basis for her effective and well thought-out communication and leadership coachings.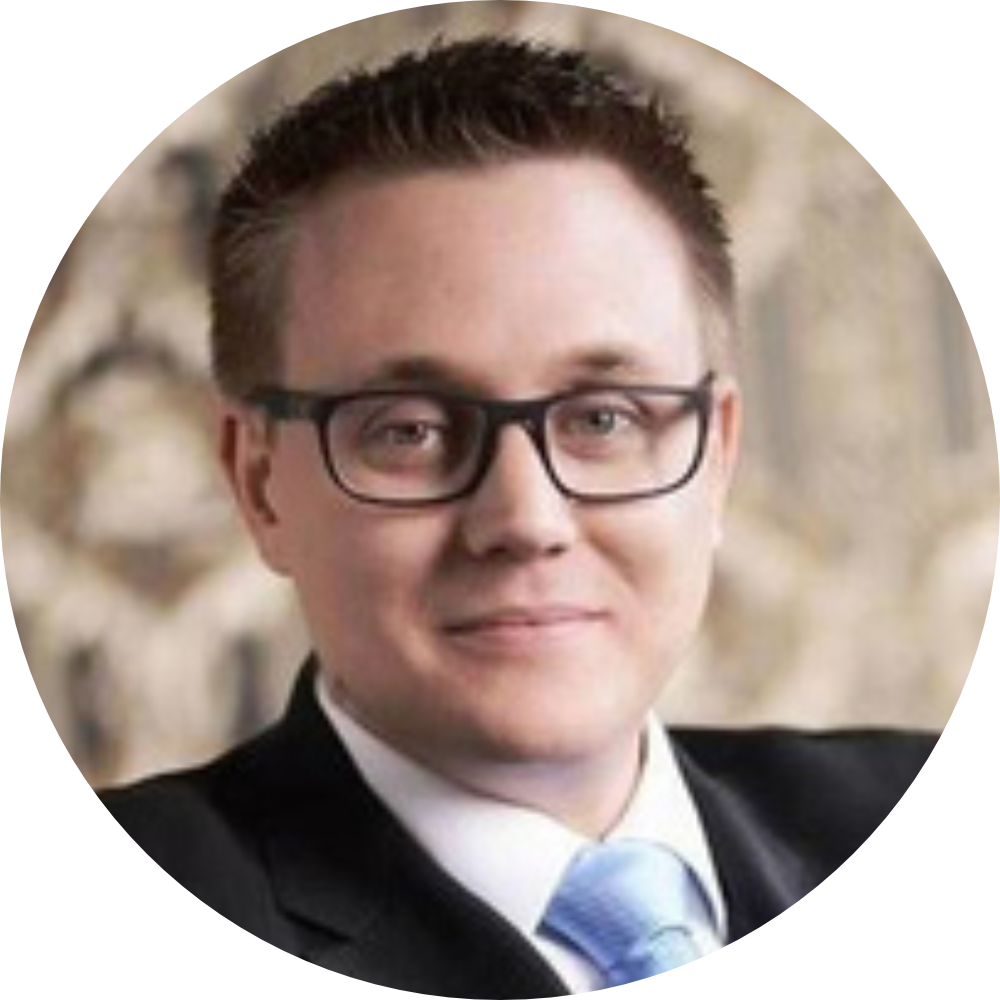 Heiko Müller
Trainer & Coach
Mr. Müller can look back on work experience as a paramedic, trainer and manager, which gives him a special access to his focus topic, clinics & hospitals.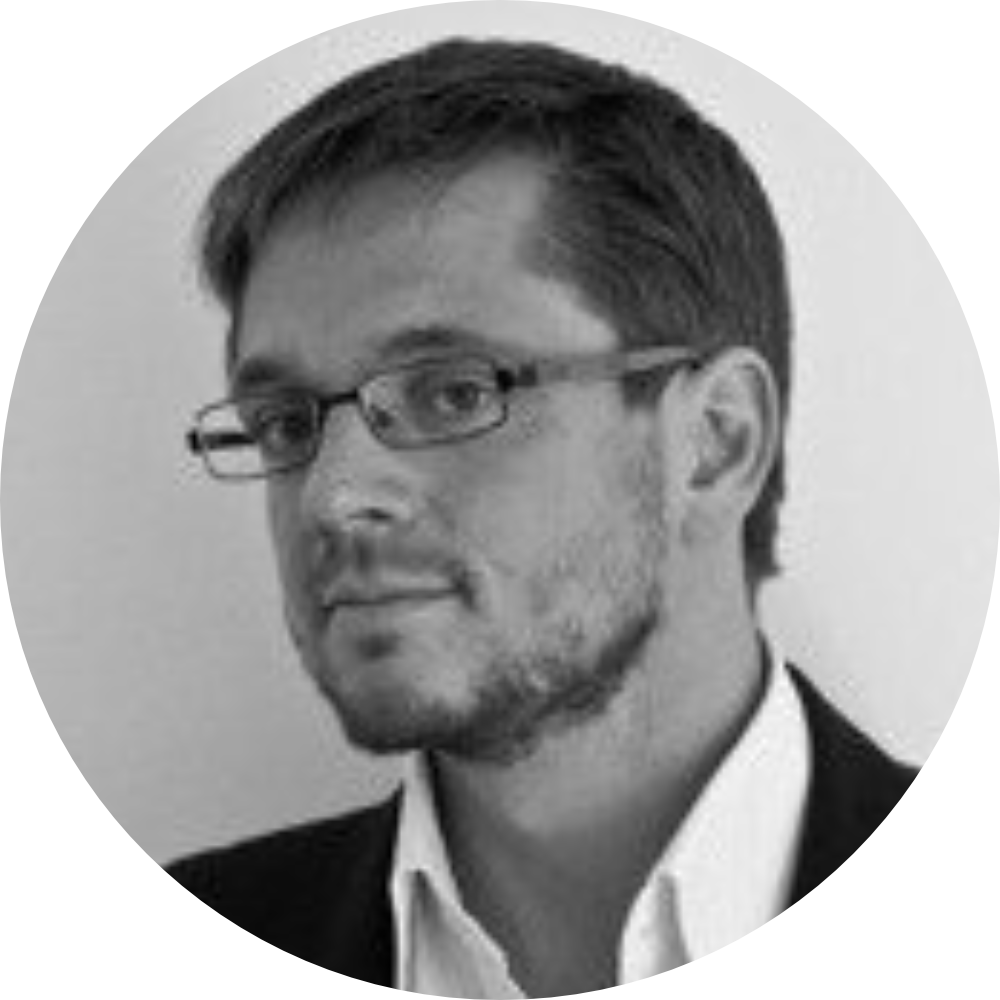 Dr. Clemens Schmoll
Trainer & Coach
His doctorate in group dynamics and organizational development as well as his experience as a trainer make Dr. Schmoll an expert for challenges related to transformation.